1. Measurement and Control
We implement industrial automation systems according to our own projects as well as according to projects supplied by the client. It involves the implementation of lower and higher levels of automation, measurement and control of technological variables.
We use elements of field instrumentation and control systems from proven and reliable suppliers, taking into account the requirements of the user of the equipment according to their possibilities of component substitution (spare parts, etc.).
For higher level automation, we use automation systems from Allen Bradley, SIEMENS, Mitsubishi including communication networks etc., which we supply, and we implement SW including recovery and complete operator training.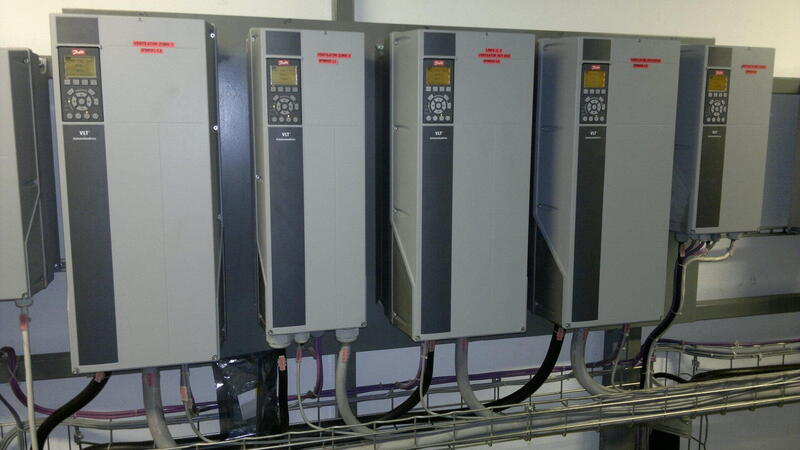 2. High-Current Wiring Systems
We also implement high-current motor wiring systems in industrial plants, as well as building wiring according to our own projects or according to projects supplied by the client. In industrial complexes, we implement wiring to individual devices with a link to their control, including power switchboards. We provide building wiring in residential and office premises, as well as installation in family houses according to applicable standards, including lightning rods.
In addition to installation, we also provide initial and periodic inspections according to the user's requirements.
We are also authorized to work in hazardous areas (where fire or explosion hazards may exist).
We provide a 60-month warranty on the work performed and guarantee warranty and post-warranty service within 24 hours.